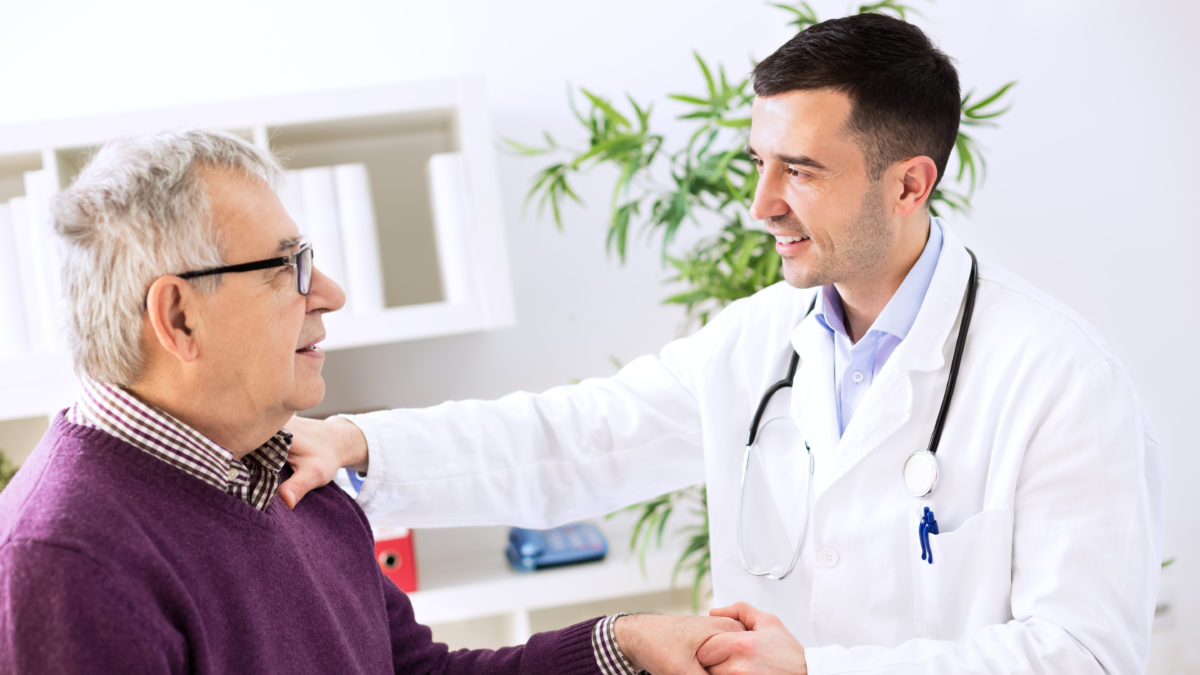 Recent data analysis confirms again that independent practicing physicians are more engaged in the practice of medicine with their patients, as well as more productive than their employed counterparts, as well as more satisfied, less likely to be "burn out" with the frustrations of practice.
Institutional employment is not working out for more and more physicians, as well as for their institutional employers.  Hospitals have yet to learn how to manage or even motivate the highly trained and skilled professionals that are physicians. In too typical fashion physicians are treated by institutions as hired-hands, rather than as exceptionally valuable resources and experts.
Across all measures, the independent physicians have the advantage, more engaged, more productive, and less frustrated (Burn-out).
Independent physicians were employed in an independent practice, or one of its owner's report being much more engaged with the practice and its patients, willing to go the extra mile for the success of the business.  For owners of practices, it is better than double that of institutionally employed physicians.  Physicians working for institutions are adapting to the role of hired-hand, doing what is expected, but not much more.
That added engagement of the independent physician is a force-multiplier for the success of the private medical practice and likely the reason why the productivity of the independent physicians outpaces institutionally employed physicians when it comes to productivity.  For owners and partners, they produce about 16% more work units of RVUs than the institutionally employed.  Even those employed by independent practices are more productive, with just better than 10% greater productivity. That productivity adds to the economics of the practice.  Other studies show that part of that increase in productivity comes from the better use of the hours that are available.  While institutionally employed physicians will work their schedule, independent physicians, their practices, try to make sure that the schedule is filled.  For example, centralized scheduling at institutions for their employed physician is often not able to quickly fill cancellations and is often too ridged to "squeeze" in another patient, accommodating a request or urgent circumstances.
That productivity differential is also contributing to institutional economic pressure as many hospitals report that they are losing money on operating physician practices.  There are only so many losses that can be explained as what is lost on the physician services is made up of the ancillaries.
Dealing with the rapidly changing and often byzantine bureaucracy of healthcare delivery can create great frustrations for physicians.  And it does, leading to burnout, which is often the result of not having control over one's environment.  Here the independent physicians have the upper hand, not that they can control it all, while all physicians are dealing with the overall healthcare environment, the institutionally employed physician has the added burden of dealing with the bureaucracy of that institution.  The independent at least have greater control over their daily lives, and as a result, report much lower levels of frustration and other measures of physician burn-out.
Top 5 EHR Vendors for Healthcare Professionals According to nordic-backup.com