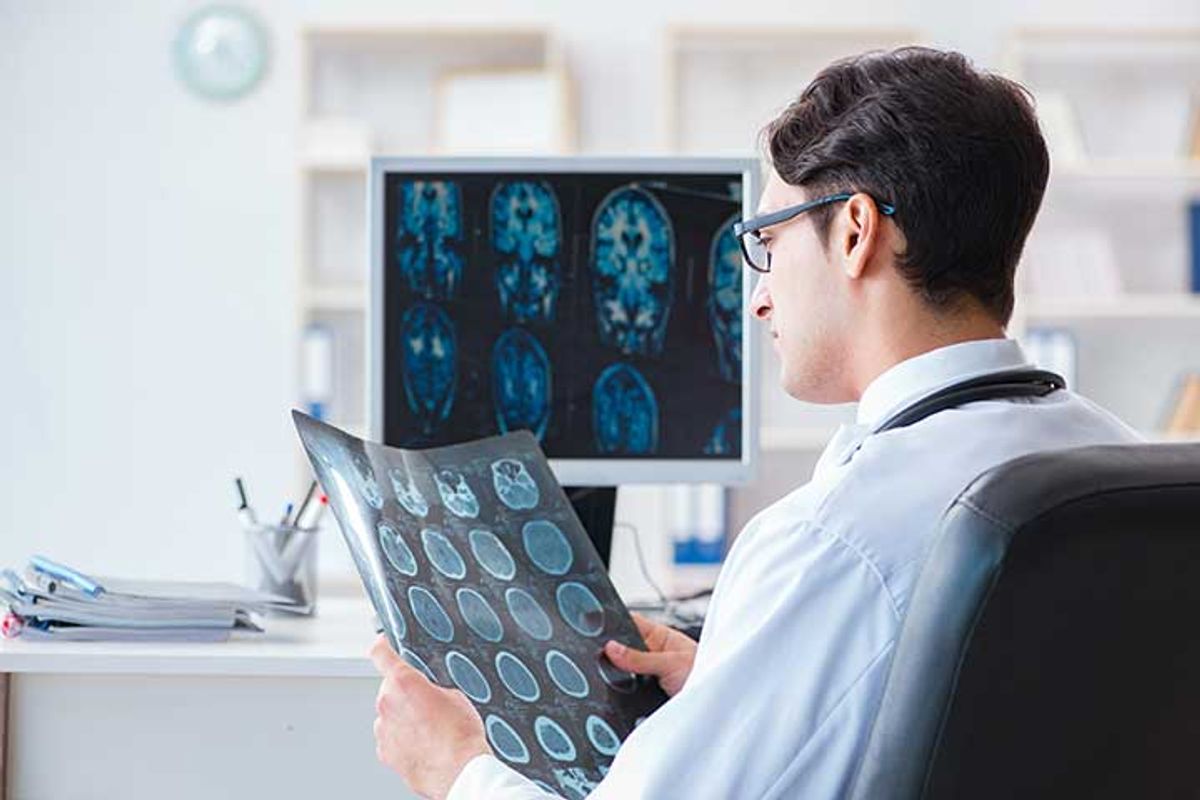 The use of information systems in radiology has expedited medical diagnosis, mitigated administrative errors, and streamlined billing procedures. As its requirement is projected to grow in the following years, a shift to cloud-based services can ensure patient safety and security.
The evolution of industries in the modern era has witnessed the gradual employment of myriad information systems – in an attempt to effectively collect, organize, store, and transfer information deciphered from a large volume of digital data. Today, information systems are used to automate transactions, support decisions, and manage knowledge across industries ranging from manufacturing and telecommunications to healthcare and finance. In healthcare, along with utilizing Electronic Health Record (EHR) systems and Practice Management (PM) software's, Radiology Information System (RIS) is another widespread tool that's witnessing a surge in popularity and usage. According to a recent report by Allied Market Research, the Global RIS market was valued at $603 million in 2015 and expected to reach $941 million by 2022 – supported by a CAGR of 5.9% during the forecast period.
Radiology and the benefits of RIS in Healthcare
Radiology is a field of medicine that utilizes a variety of imaging techniques – such as X-ray, ultrasound, magnetic resonance imaging (MRI), and computed tomography (CT) – to diagnose and treat diseases. Rapid technological advancement and better management practices have rendered the field more efficient, less expensive, and significantly safer. The implementation of RIS has only magnified the positives, along with facilitating real-time communication between a doctor and patient, rapid diagnosis of disease, and easy access to health-related information. RIS has made it easier to record, store, and transfer images – reducing the possibility of duplicating or losing the expensive scans. Such systems can also be integrated with EHR to streamline the billing and claims process – reducing manual error and expediting the administrative side of work.
Why RIS is poised to grow globally?
There is a surge in the prevalence of chronic diseases around the world – fueled by a rise in aging population and overall life expectancy, and the interconnectedness of myriad health issues. According to the World Health Organization, medical conditions such as obesity, diabetes, cancer, and cardiovascular diseases qualify as chronic diseases today. The ubiquity of such diseases has resulted in more people availing the myriad imaging facilities available in radiology. Soon, there would be a requirement for more CT or MRI scan machines that are invariably integrated into RIS. The need for such radiology equipment is highest in developing countries, which would indicate the highest market growth in Latin America, Asia-Pacific, and Africa. As a branch, radiology has also witnessed rapid advancements. The availability of new radiology equipment's in the market would propel the need for new information systems that could be augmented to the existing RIS.
The issue of securing RIS
As RIS stores and transfers health information pertaining to a vast number of people, it's imperative to ensure that the data is always secure. The number of cyber crimes around the world that have targeted Healthcare Information Systems has increased over the past decade. Hence, experts responsible for developing the next generation RIS should prioritize securing the software so that the sensitive information in it doesn't fall into the hands of hackers who can exploit it. One of the ways to do so would be to store the information in cloud-based servers instead of on-premise systems, as the former can provide higher levels of security than the latter. Cloud-based services are also gaining popularity as they reduce operational cost and ensures easy accessibility to the data, setting the stage up for the next generation RIS.
Top Radiology EHR Companies: