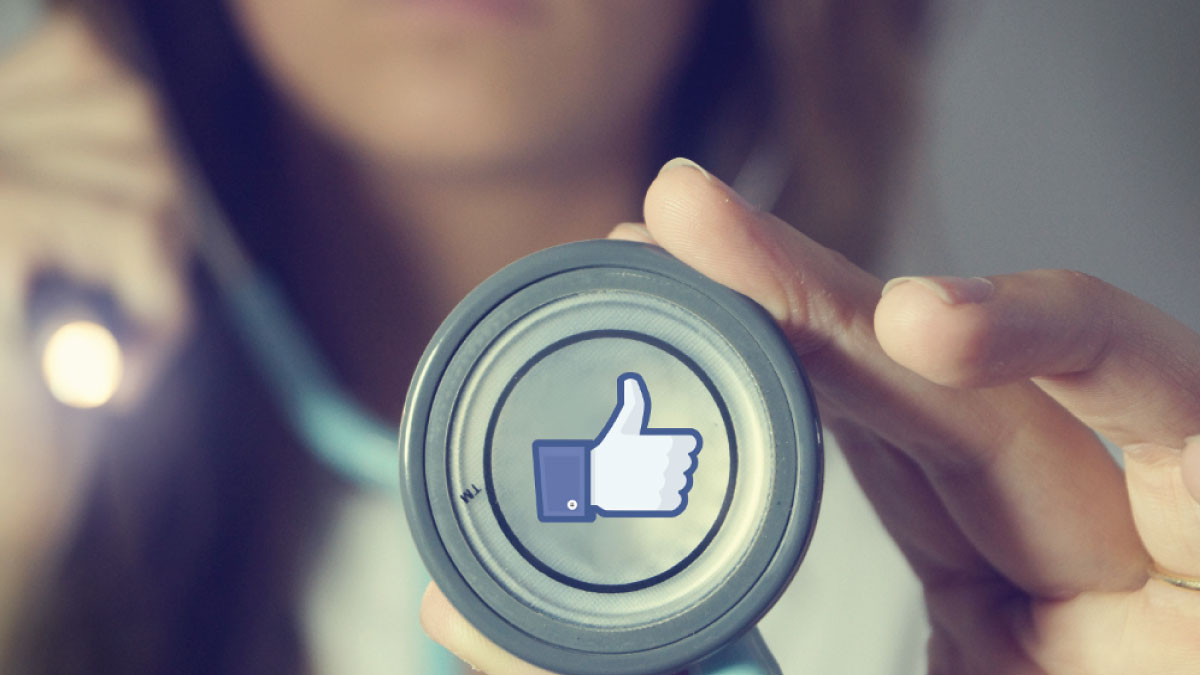 You need to be constantly marketing your practice. Attrition of patients takes a toll, with even the best of practices attrition out 10-15% of patients a year to relocations, deaths, and the like, while a major disruption in health plan participation could attrition out 30% or more.  For specialists, the rate is greater, a cured patient is a lost patient.
Just a few ideas to try out.
Tune-Up Your Recall System:
Outreach to your patients that have not been in annually to come in. Remind them of the value of the annual physical. And remind them that most insurance coverage includes an annual exam, and other preventive services as covered, and covered without being subject to a deductible.
Decide Whether to Employ Extenders:
Consider extending your offerings with non-physician specialists. Perhaps a nutritionist, with low-cost classes, as well as available private appointments. Gear it for your chronically ill patients as well, not just those that are health conscious. How about a behavioral counselor to do classes on stress management and if a pediatrician, dealing with teenagers? Not that you are looking at big returns, but such programs attract new patients, and offer something to your existing patients.
Demonstrate Availability, Affability, and Ability:
Your patients are busy and require convenience. Scheduling can make your practice, or break it. See new patients and referrals as soon as possible, try for the same or next day appointments. Don't keep patients waiting, and if your office gets backed up, let the patients know, and apologize.
Engage patients in light conversation, ask about kids, work/school or the weather.
Get Out in Public Again:
Get out of your office and meet people. It is the basic and most successful of marketing techniques yet often ignored by maturing practices. Offer classes to local civic and religious organizations. Offer them at health food stores. Offer the scout troop free/ low-cost pre-camp physicals. People refer first to people they know and like affability again.
Keep Your Name in Front of Patients:
It takes five or more encounters with your practice's name for it to be recognized. Put your name anywhere potential patients might look.  Yes, even the standby phone book, as well as physician-listing services and perhaps the local paper.
Here is another thought: Free-standing office signs are one of the most effective marketing tools if you can post it, and change it periodically – a new sign will get new attention – people notice changes.
Nothing should leave your office without your full practice's name, address, phone number and Web address on it. Put stickers on those generic patient-education pamphlets, both front and back – most pamphlets are laid down face-up.
Offer to write a column for the local weekly newspapers, those freebies that are given out in local stores.  If not free, purchase a column.  With the demise of the local papers, these weeklies have gotten a new life, and many more eyes on them.  A column establishes yourself as an expert.  And these papers are often looking for content.
Consider a newsletter – simple mailing twice a year to the residents in your community. If not a mailing, consider an insert into the local weekly or daily paper. Education about your specialty, self-help articles is always good, along with the dose of self-promotion of the practice.
Top 5 Chiropractic EHR Vendor By User Choice: