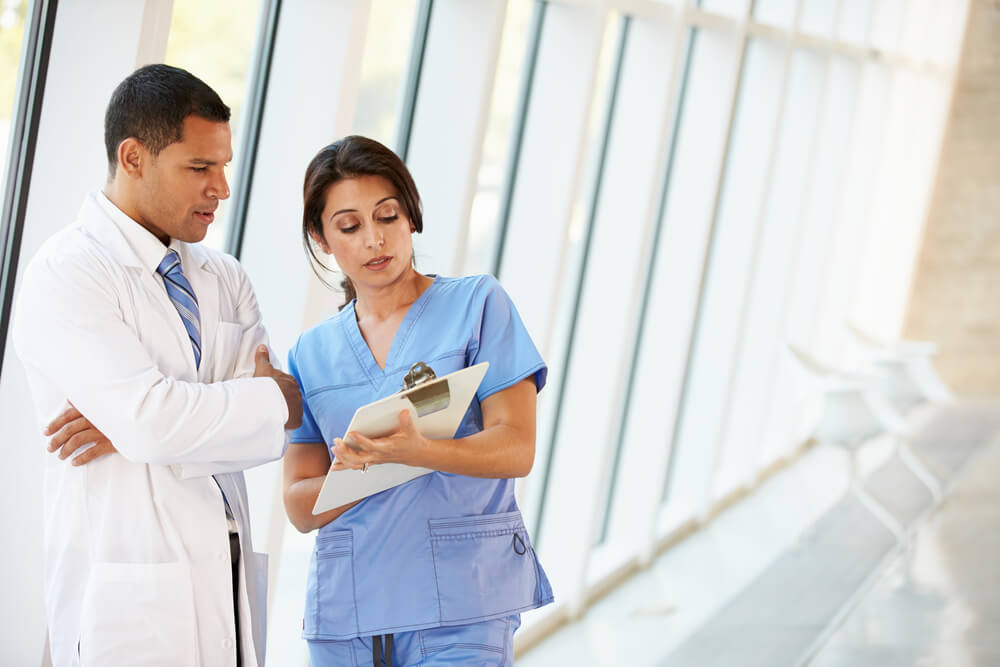 Recently, Congressman Jimmy Gomez, D-California, questioned HHS Secretary Alex Azar about improper preparation of health care workers before and during their interactions with Americans repatriated from Wuhan, China. A whistleblower reported to the California congressman that while assisting evacuees housed at Travis Air Force Base, federal health employees were not given personal protective equipment or briefed on protocols to avoid exposure and spread of the novel virus COVID-19.
More shocking than the failure to provide proper training and equipment is that CDC staff, also federal employees, did have the proper equipment. This makes no sense that some federal employees would not be briefed compromising their safety while the CDC employees were. It sends a signal of confusion and chaos within our government. But what troubles me more as a physician is the lack of respect the Administration for Children and Families, a HHS social service agency, has shown toward my fellow health workers.
This is not an isolated event. It is a consistent and troublesome trend of devaluation by state and federal governments. Funding for the services we provide to some of the sickest and most needy citizens has failed to keep pace with inflation making keeping our practices viable difficult. Ever-increasing federal regulations on how we work have added considerable expense and time to our practices driving physicians either out of medicine or into hospital employment.
During the same time, Congressman Gomez was questioning Secretary Azar, the House Ways and Means Committee was voting on a bill to regulate what physicians caring for patients are paid while failing to rein in the aggressive insurer profit-driven practices that have caused the surprise medical bill issue. Physicians have been devalued by a health system that is now run by corporations who look at profit margins, net earnings, and ROI. We no longer have the final word on what patients' care should be. The delay in obtaining testing for a patient whose doctors at UC Davis suspected had COVID-19 is just one example. Physicians throughout the country suffer from burnout due to having our hands tied by a system that has put the physician-patient relationship at the bottom of the barrel. Our political representatives make veiled promises of health care for all while treating physicians like endless kitchen gardens being over-harvested.
And yet we are here. Now, as the country faces a potential epidemic from a novel virus that none of our immune systems have seen much less fought off, our health system infrastructure may become stressed to the maximum. Physicians and nurses will be the key players in this battle. It will not be hospital CEOs or insurer COOs titrating sick patients' IV fluids or adjusting the ventilator needed to support a patient's lungs until they recover from the virus. Your physicians will be there, despite being devalued by a greedy system of insurers, hospitals, and government representatives that just don't seem to be able to rise above the special interest groups who have filled their heads full of lies.
During medical crises like mass shootings, natural disasters, and infectious disease outbreaks, physicians have been there as the definitive responders in order to save lives and stop suffering. Why? Because it is what we do. We do this because we care about the patients we treat, the people whose lives we touch, and who touch our lives. So as physicians and nurses across the country prepare for an epidemic we hope never pans out, our representatives in Washington must know this: You need us more than we need you, and we will be there for patients, your constituents, despite Washington's utter failure to recognize our worth.